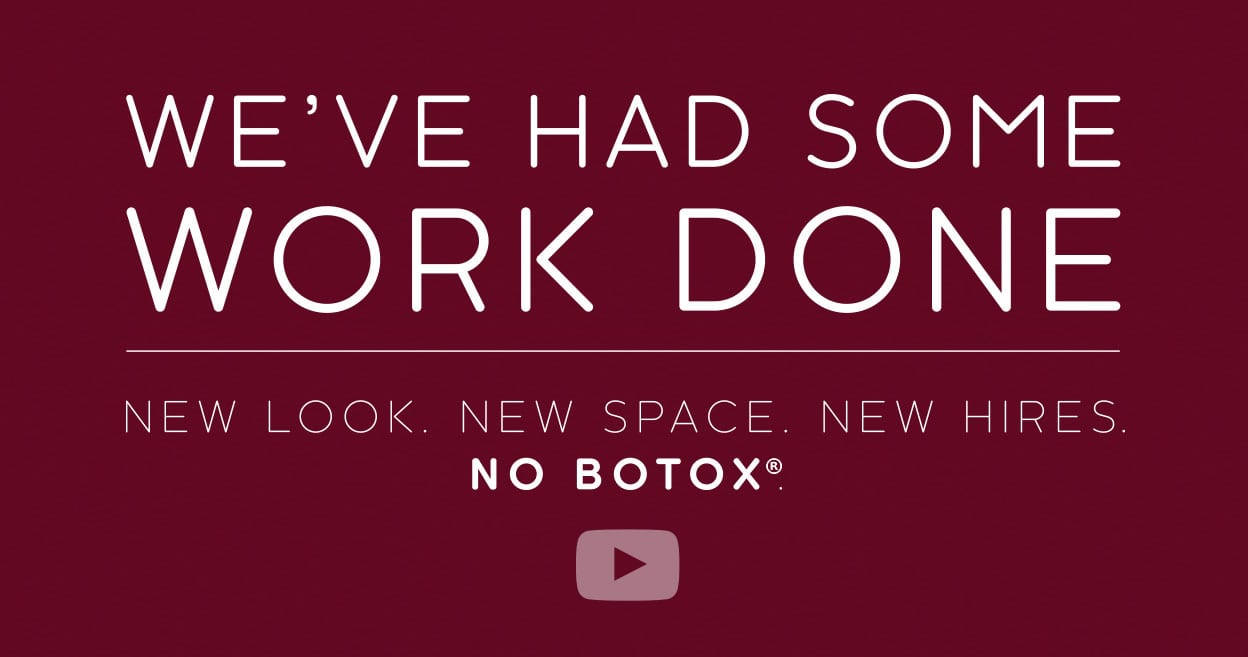 SO MAYBE IT'S NOT LIKE THE EARTH MOVED, BUT IN DECEMBER OF 2015, LEVLANE DID.
Physically speaking, we just crossed the hall and rode up seven floors to a great new space with an open floor plan and a skyline view. But in terms of what it means for us and for our clients, it's a big move.
This relocation was the culmination of a year of positive momentum for us. We took on half a dozen significant new clients, added capabilities and new depth to our talent pool across the board. We produced major campaigns, earned prestigious awards. And loved every fast-moving minute of it.
That love, which you can feel for yourself in this short but sweet video, is what has fueled every move we've made since we started LevLane 30 years back. Our vision then was to help our clients build the kind of lasting, meaningful relationships with their customers that separate true brands from passing trends. And somewhere along the way, we seem to have become one of those brands ourselves with a roster of awesome clients who show us the love every working day. Thanks always for your friendship and please feel free to stop by any time for a tour of our new space. Who loves ya? You know it's us.